Grantland is a sports/pop culture website started by Bill Simmons. You already knew this if you weren't an idiot. Topics range from ridiculous/awful/stupid shit nobody gives a shit about (looking at you Molly Lambert), to extremely interesting (Yay, Sebastian Pruiti!).

Joakim Noah has popped up a few different posts this week, which is obviously awesome.

First, Bill Simmons left him on the bubble for his annual NBA Trade Value column saying:


The bad news: Making $60 million through 2016 … and we have no idea if the Bulls can survive offensively playing Noah in crunch time in June. The good news: He's played better after a botched attempt to sabotage his own trade value in the Dwight Howard talks. The great news: It's really fun to Photoshop his hair on other NBA players. As we're going to prove in Part 2 of this column.
Three things:
Surviving in the playoffs with Noah on offense largely depends on how well Rip, Deng, and Boozer are playing. Noah should be our last option on offense if everything goes according to plan. He will get his points on offensive rebounds, hustle plays, and the occasional "left so wide open I have to shoot this" tornado jumpshot which leads to tha fingagunz.
Anyone who thinks Noah tried to "sabotage" his own trade value by not playing up to par at the beginning of this year is an idiot. Bill Simmons is an idiot sometimes.
The photoshops of his hair on other players is pretty great. I'll throw the pictures at the end of this post.
Sebastian Pruiti also had a nice post on
Joakim Noah's Offensive Game
. He highlights his better, more aggressive decision making on offense and his need to improve his put back efficiency on offensive rebounds. Solid analysis as always from Pruiti.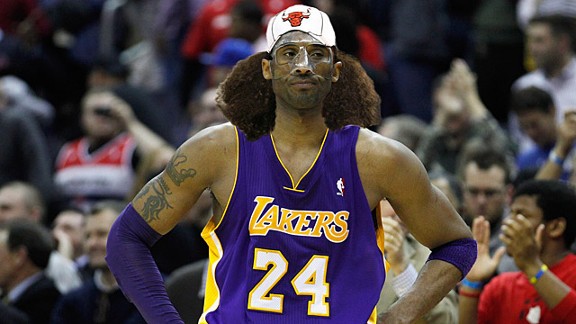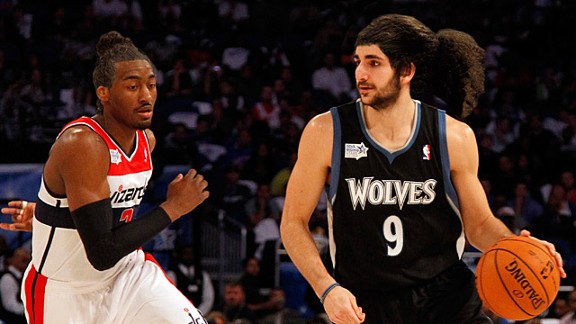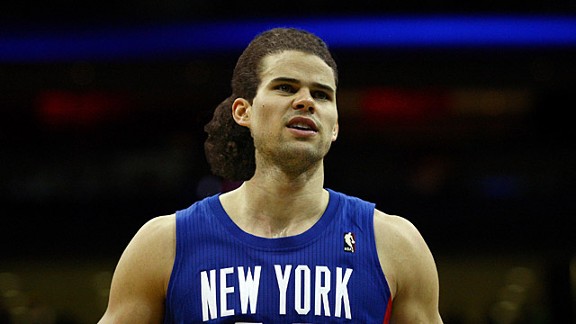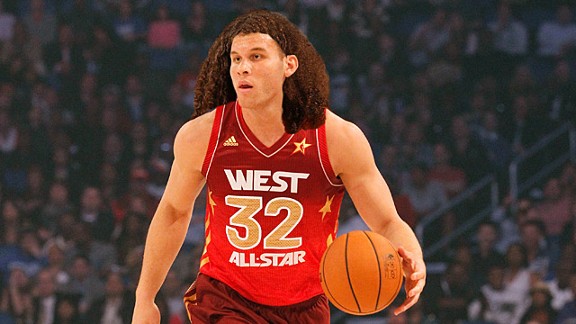 I think this one Bloakim Griffoah is my favorite.